Random
Apr 28
welcome to this.: The 10 Girls You Will Meet in Cebu -
1. The good girl

She's the girl you see eating a brownie cup ala mode at La Marea on a Saturday evening. She doesn't go to the club because she has to get up early the next day for Church. Which is why she looked so familiar… cause that's where you first saw her… in church… at the communion…
Maayoha jud nemu Mikel oie. 
Feb 11
[video]
Jan 08
Mataas din ba ang testosterone level ni @keanoidd or true love na ba ito?
He buys me breakfast, calls when I work late, walks me to train station, accompanies me to the doctor when I'm sick, hugs me when I'm cold and he wants to meet my family, too. Ikaw na ba ang sagot sa novena ng Mama ko? @caspiedoodles @maanfara
Dec 31
HAPPY NEW YEAR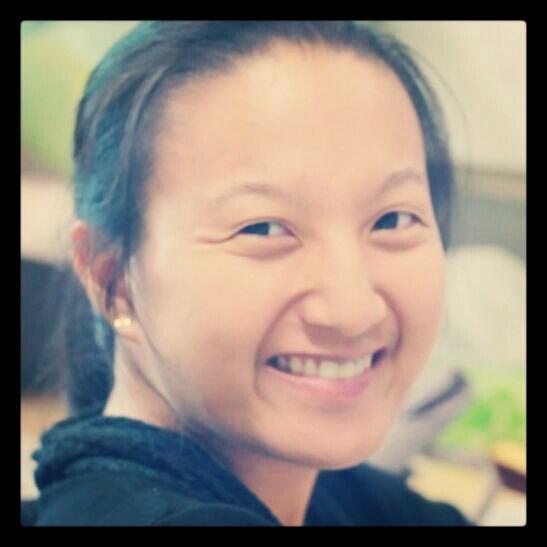 If there was one thing I learned from my so-called quarter life crisis, that is to count my gains instead of losses. Let me take you back to the year that was - 2012.
In 2012, I was able to give my mom's dream birthday celebration. 
I was sent to Japan for work. I had a number of business trips within the region. I would not be able to enjoy staying at 5-star hotels nor taking SQ flights if not for work. 
I had a number of accomplishments at work so I got a significant raise! 
I got myself checked again and the doctor finally discovered was wrong with my organs. This is a good start for me to be more cautious with the food I eat. Not that I'm making conscious effort to be healthy but at least I know.
I'm done with the 20% down payment  of my property. 
I gained more fun and genuine office friends. 
In 2013,
I will start taking baby steps out of Singapore. I should start taking IELTS etc.
I want to achieve work life balance so if I have to find a new working environment who will genuinely foster that, I will.
I hope my property starts to gain profit so I can save more. 
I want to travel more for vacation rather than for work. I hope I can visit at least one country for vacation this year. 
I have too many gay friends already so I am looking forward to gain straight guy friends. 
I will be praying more. 
I will start dating. char! 
Nov 05
Hello berks! hapit na an election! @xtin_16 @belmylin
Oct 07
Babysitting Baby Jhia! Happy Sunday! (Taken with Instagram)
Sep 13
I couldn't help last.night after refraining from sweets for 2 weeks now #relapse #fightagainstdiabetis (Taken with Instagram)
Rambutan.and lansones from our garden! #imisshome (Taken with Instagram)
Sep 10
Flaunting my tan at a cousin's wedding (Taken with Instagram)
Sep 09
Calanggaman teaser - (Taken with Instagram)